The Random Number Gods have spoken, and hath decreed that: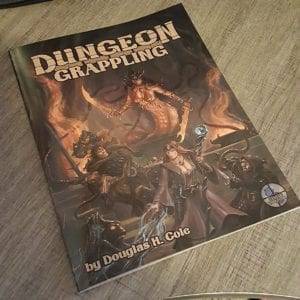 James M Shaw is the winner of a physical copy of Dungeon Grappling. Rus Ketcham gets his choice of DG or Lost Hall of Tyr!
The next three days will show gifts of a PDF today and tomorrow, and a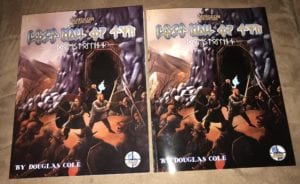 physical copy and PDF on Christmas Day.
In fact, I'm going to give out SEVEN PDFs on Christmas day, being in a holiday mood and all.
So be of good cheer!