Over on the forums, there's a thread on making Evaluate better. There frequently seems to be. Someone invoked my name somewhat kiddingly and asked if it was time for me to write Technical Evaluate.
Thinking about it, I wondered if what that would really look like is to use the rules for On Target instead. Roll an Evaluate just like rolling for Aim – a skill roll to look for an opening, followed by an effect roll to see how much of a bonus you can extract. (Note that using a skill roll for Evaluate has been examined before)
You'll want to deal with a few considerations, though. The following musings aren't even a teeny tiny bit playtested. I'm just rising to the bait of how to use effect rolls to replace evaluates.
The Attempt Roll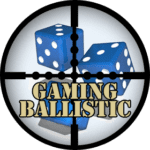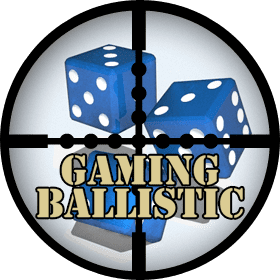 The roll to spot an opening should probably be related to weapon skill or ability to see openings – that feels like weapon-based training to me. It's a sensory thing, so that feels like Perception. So maybe the attempt roll is a roll vs. Per-based weapon skill.
That means Joe Average with no training will be rolling against Per-5 or so, which probably means "you will never successfully spot an opening." That might not be wrong – you're just not going to "sneak one in" unless the foe does a committed attack or something.
What else could it be? Maybe just Perception, but I don't think so. There's a training component here. Tactics? Possibly – that would be a giant expansion of the skill, though, taking it into a "must have" where currently it's more of a leadership skill.
Why not a Contest of Skills? Well . . . that's a Feint. There's a perfectly good mechanic in place for that already. Continue reading "Evaluate On Target" →