Thursday is GURPS-Day, and this one might be the shortest content-containing GURPS-Day post ever.
+Christopher R. Rice and I were chatting about character templates for a project that we're involved in. I was musing that we should maybe, instead of a set template, allow something like "50 points in ST and HT, 60 points in DX and IQ."
Immediately after, I thought – wow, while ST 15, HT 10 would be fine, ST 10, HT 15 gets into "I laugh at death and unconsciousness checks in the face of quadruple dismemberment."
That irked me, in general, because I like the full range of stats (say, 6-20) to have meaning. ST has meaning through its entire range. DX and IQ get somewhat twitchy due to high defaults (not going to touch that one here), and well, HT can get pretty valuable.
Then I thought: hey, why not treat death checks and consciousness rolls like active defenses, and base rolls off of 3+HT/2?
That would give the following example values:
HT 6 maps to a roll of 6 as well.
HT 10 maps to only a roll of 8
HT 14 is now only 10
HT 20 is now 13
You'd need to perhaps tone down (or maybe not) some penalties for making certain checks, but by and large, doing it this way brings my table from the previous post:
if you divided the "total" by 2, all of a sudden you're within a few points of where you need to be given a 10/level cost.
Hmm, I say. Hmm. The value of having higher HT-based skills is still there. You're climbing up the steep part of the bell curve from a roll of 8 to 13, so the value is there, even if you have to spend 20 points for each +1 to your roll. GURPS has lots of things like that.
Parting Shot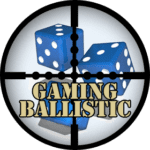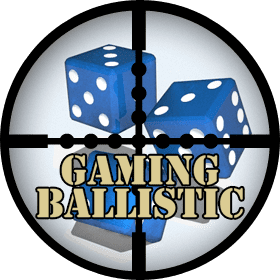 I'll admit, I like the concept of making an Active Defense vs. unconsciousness or death. Hard to Kill and Hard to Subdue would add to HT, then be divided by 2, making them only 4 points per +1 to the roll, which is still a good value, but not quite so crazy good.
I think it would tame the excesses I feel are present in HT values of 14+, but still make each point valuable, especially if rolls vs HT-based skills are called for. Using The Last Gasp, high HT would still give high FP and AP, which are by themselves still worth it. I'm sure I'm missing something, but this seems like a house rule worth trying.