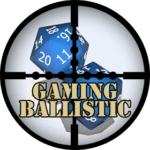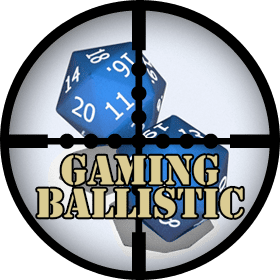 I'll be at GenCon this year, which means all of Gaming Ballistic, LLC will be in attendance. That second one sounds much more impressive.
My fate was sealed when I pledged to the Dungeon Fantasy RPG Kickstarter, and opted into the Saturday 1-5pm session with Sean Punch. Doubly sealed when I decided I'd try and go there under the auspices of the Indie Game Design Network, as both an exhibitor and table fiend.
But . . . that meant I could take the time to do a bit of hands-on demonstration, too.
Grappling Smackdown
From 10am to noon on both Friday and Saturday, I'll be running a two-hour one-shot session designed to show off how Dungeon Grappling plays at the table.
Right now, each game will be using Dungeons and Dragons Fifth Edition rules. It isn't PvP – it will be a normal romp through a limited dungeon, but designed to highlight the grappling rules as modified by Dungeon Grappling.
What does that mean?
It means that a gaggle of kobolds might score enough control points to worry a high level fighter. It means a web spell does control damage. And it means that a Barbarian or Monk got real interesting when optimized around the wrestling skills.
Grappling is Combat
Grappling never really gets the credit it should, because folks usually insist on invoking complicated or non-optimal subsystems to resolve it. Dungeon Grappling is both new and old, in a way that will become instantly apparent when you play.
Come find out what a smooth grappling system can do for a game. Sign up as follows: