When I posted the note on G+ about preordering Dragon Heresy, Jonathan N asked me if there was a Table of Contents image. Hrm. No, but it's a great idea. So here's a ToC and Index Preview for your consideration.
Here is a shot of the front/back cover.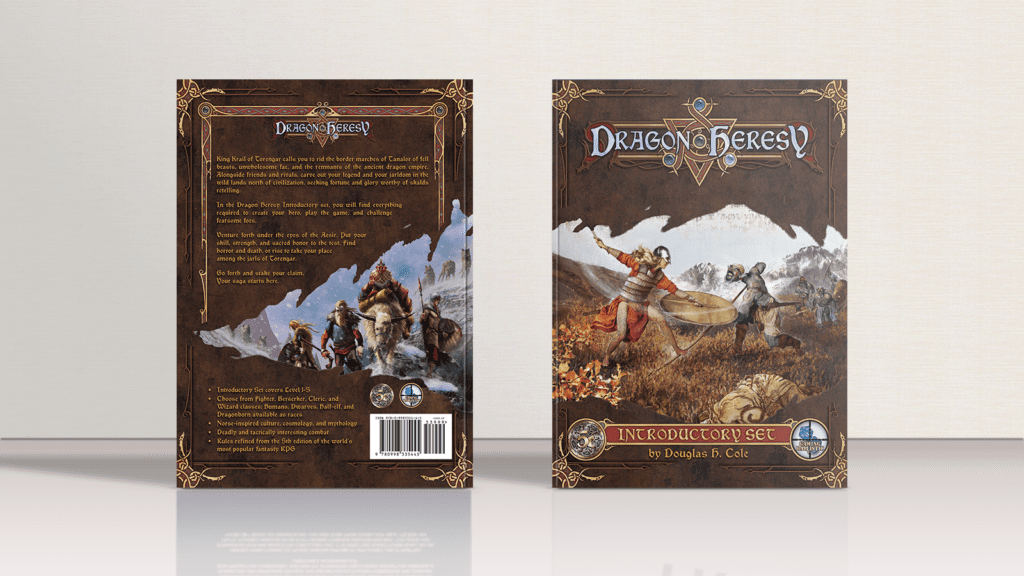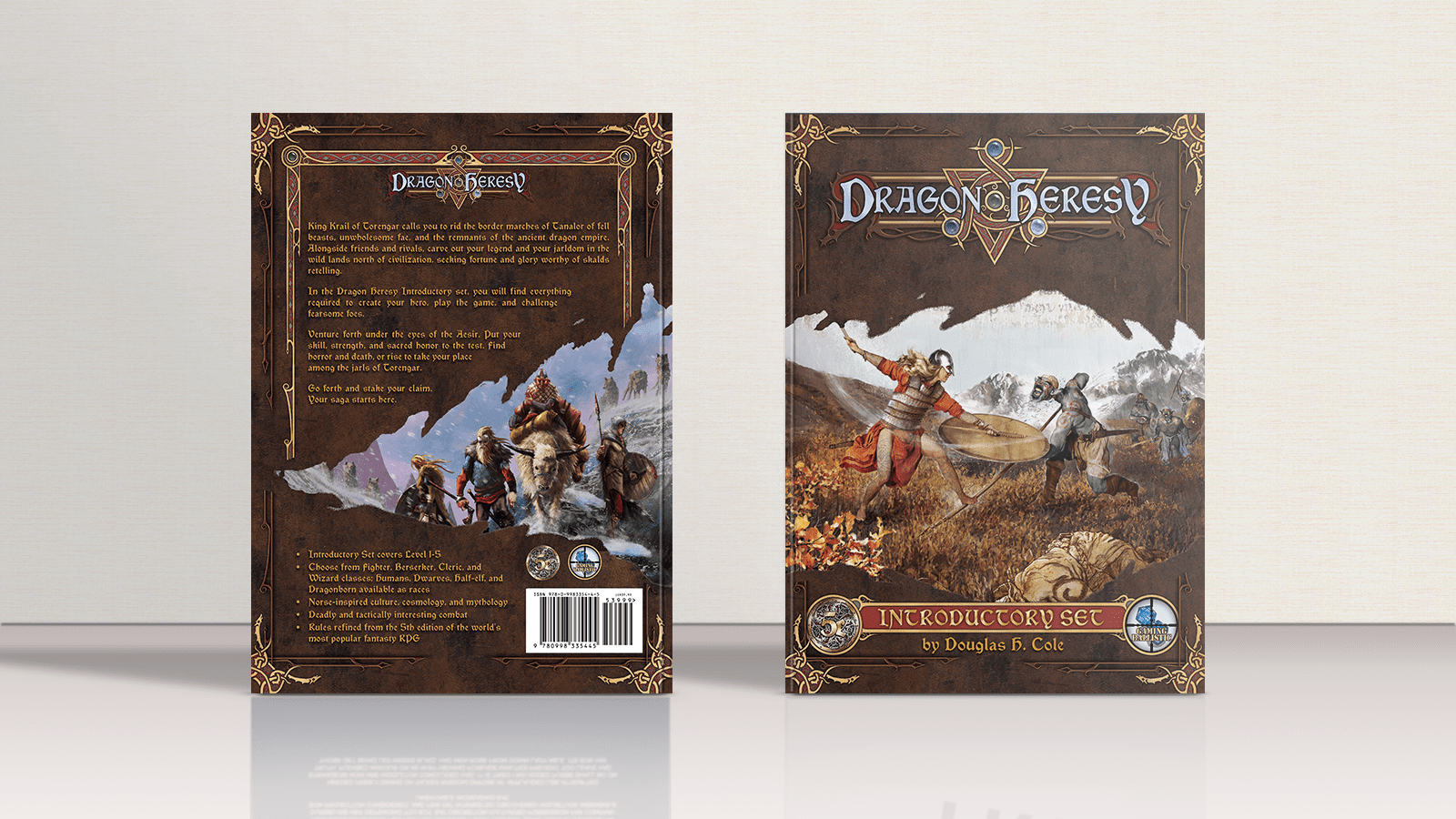 The Table of Contents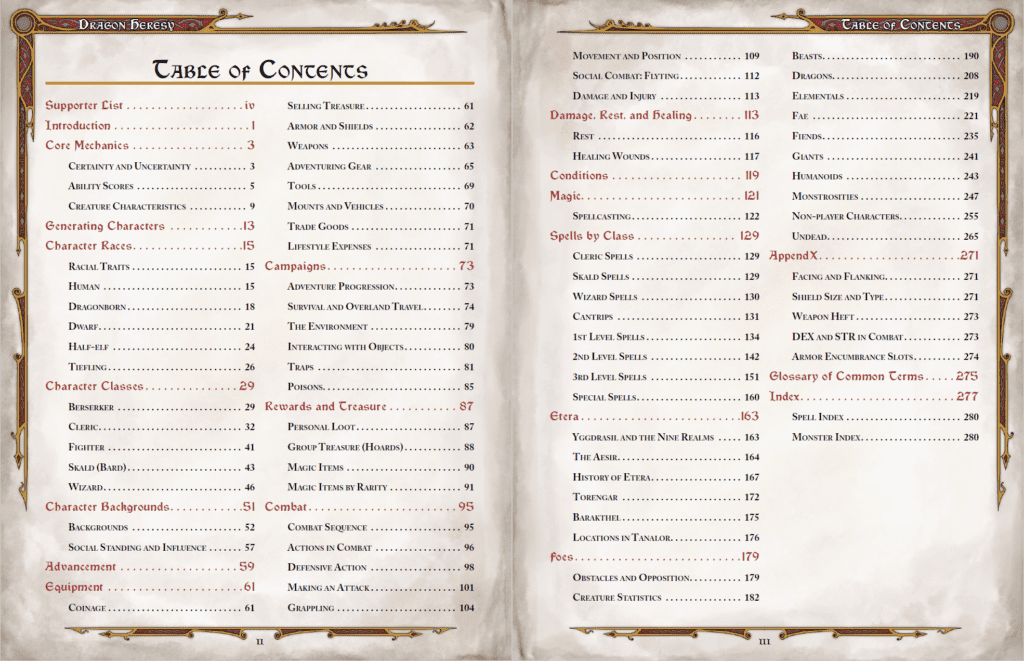 The main Index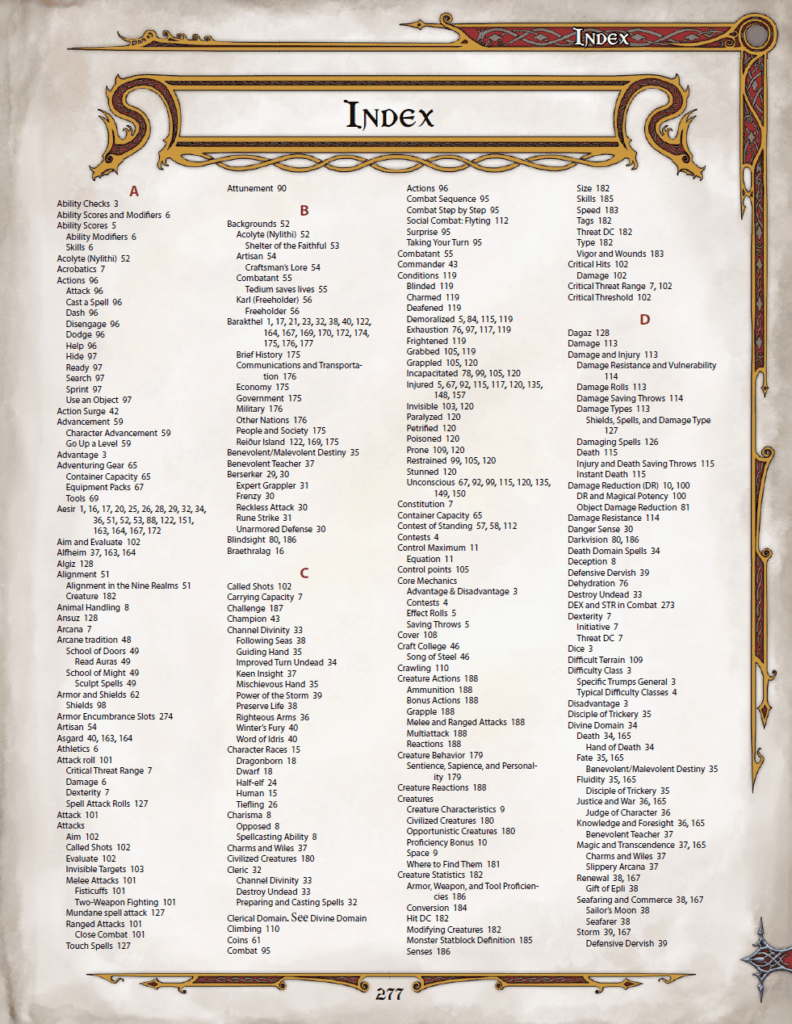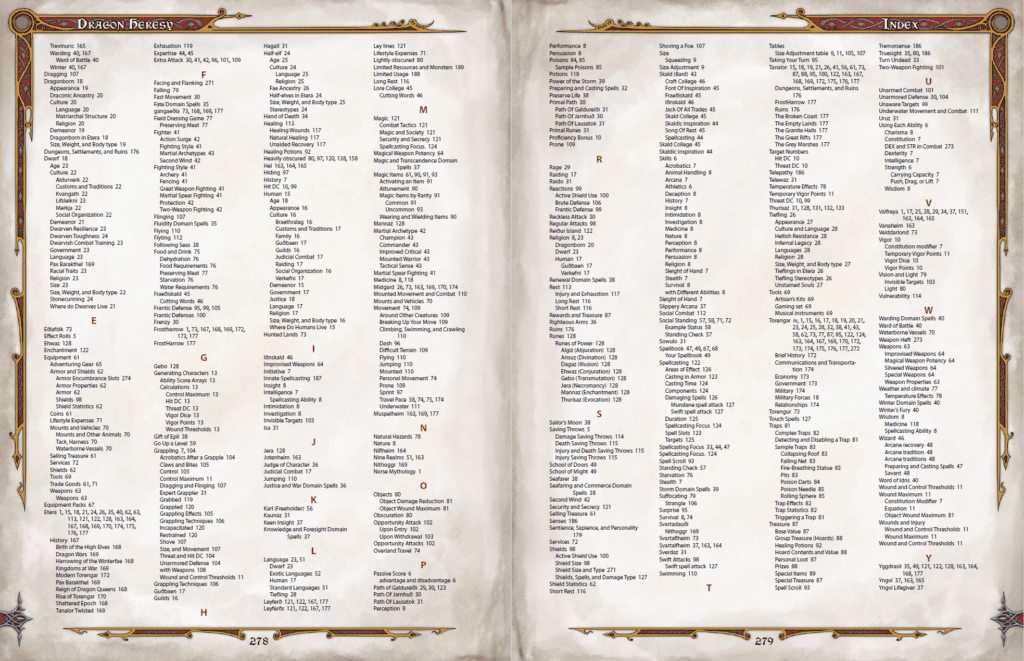 And the Monster/Spell Index, for quick-reference when you know what you're looking for.