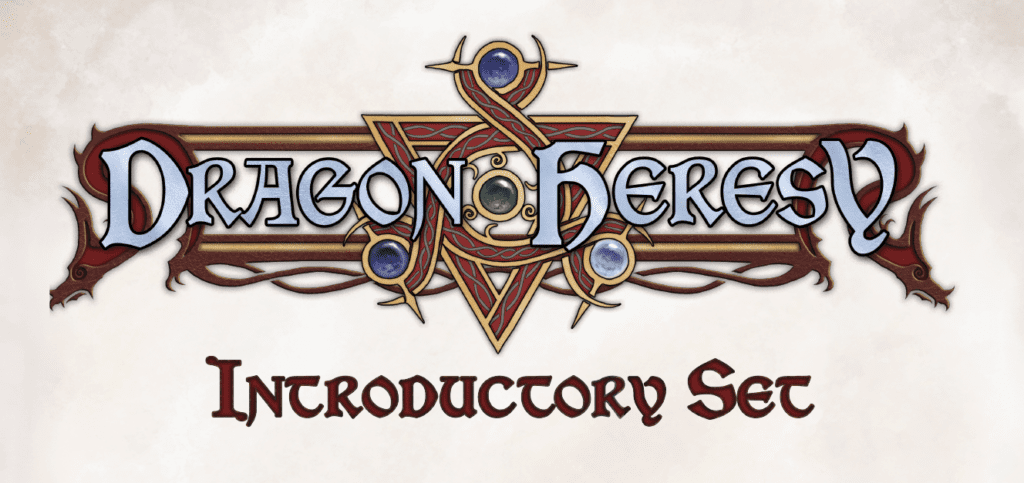 So, it's time. Dragon Heresy print approval has been secured.
This morning I received notification that my acceptance of the final proofs has initiated the printing process. Just need to mail 'em a check, which I will do this very day.
This means I'll be locking down addresses so I can start the process of figuring out fulfillment and how to get the books to folks.
Allowing for the two-day delay adjusts the anticipated schedule to this:
US Backers/Pre-Orders
July 10: I give the OK to print
July 27: Fold-and-gather samples are ready
July 30: I give permission to bind the books
August 9: Advance prelim copies are shipped to me from the printer
Aug 14: Ready to Ship
Aug 20: Estimated Departure from Printer[1]
September 24: Arrival in MN
Mid-October: Books arrive to backers in USA
Not-the-USA Backers/Pre-Orders
Aug 20: Estimated Departure from Printer to fulfillment in Korea
Aug 27-Sept 4: Arrival in Korea; pack and ship to international
Early to Mid October: Books arrive in Not-the-USA
Final Steps
I need folks to validate that their shipping addresses are correct in Backerkit. I will be locking them down on Saturday. From there, I will parse out final distributions. If you're looking for a shipped book and I don't have your address, things will get very expensive to fix, though I will leave a few surplus books in Korea to pick up stragglers.
After we lock down and confirm shipping, it's really all over but the waiting.
Thanks for coming this far. I can't wait to hold the book in my hands.