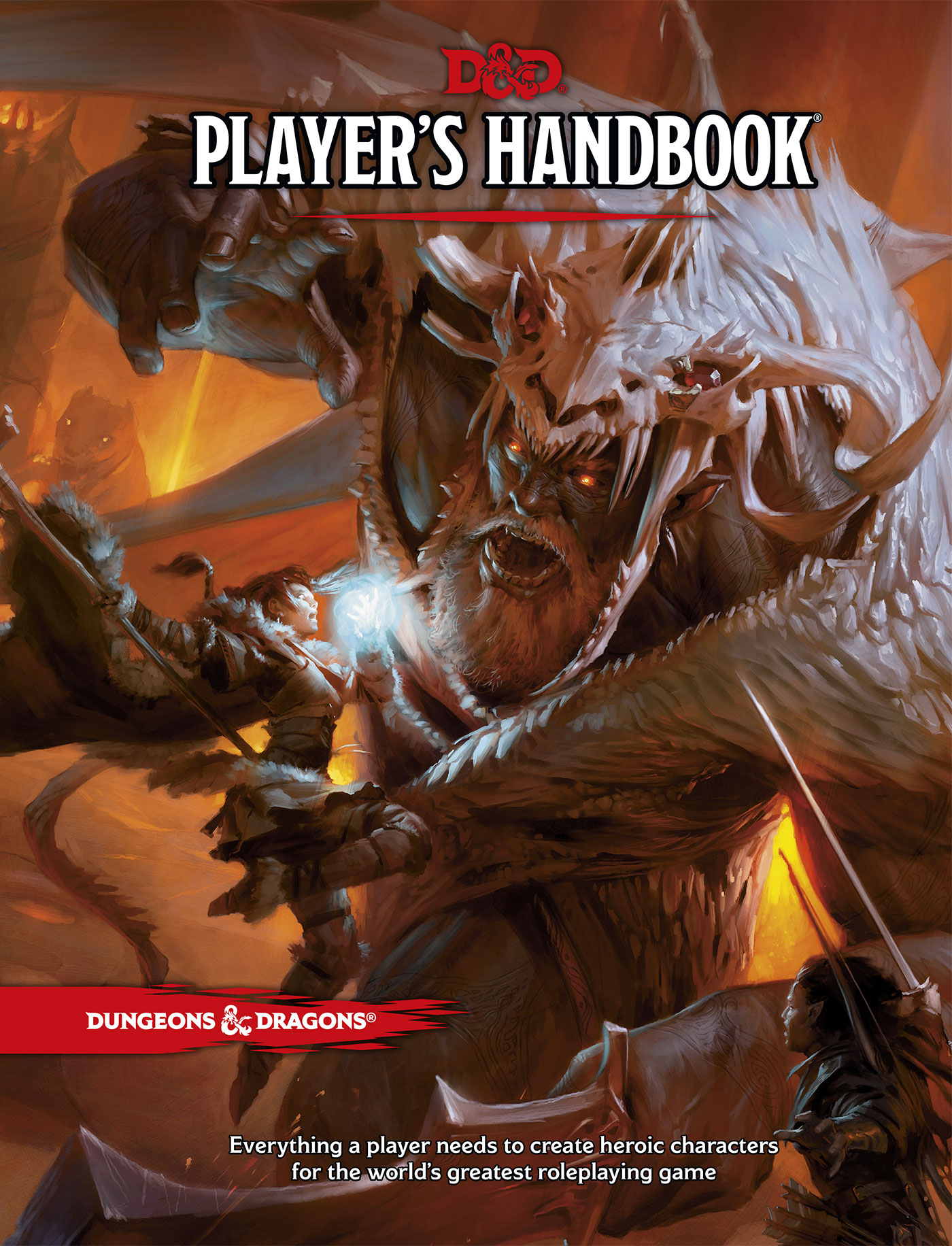 I'm very excited. I asked to join a DnD game with some names you're going to recognize when I post session reports, and was invited to join.
Because I don't have access to the PHB, I"m sticking with the basics. Fifth level fighter, and he's developing a nice backstory.
I rolled ridiculously well for stats: 4d6 drop lowest, plus being human, gave me 13, 16, 14, 14, 16, 15.
Yow.
Right now, I'm considering Heavy Armor Feat instead of the +2 to stats, but I'm unsure. I don't really have access to the feat list. If I just do stats, I can rock out with STR 18, DEX 15, CON 16, INT 13, WIS 14, CHA 14 or I can go with STR 17 and DEX 16. I like high DX for both the AC as well as often a bonus with ranged weapons. I've got an Archery specialty at the moment, but Great Weapon Fighting might be fun too. He's going to let me start with plate armor, and my loadout is a longsword, longbow, glaive, and two handaxes.
The back story on him is At a certain age (18, 21, whatever) the noble scions of the House of the Azure Tabard (or some such) are sent on Quest. They're teleported (voluntarily) way the hell away. They must adventure, thrive, enrich themselves to show they are worthy, lead men, follow men, slay monsters, fight for law, and . . . eventually . . . return home.
I've got some other notes on him, and I'll post a final character when I'm done.
For now, though – I'm open to suggestions! What am I missing?