Lost Hall of Tyr (2nd Edition) has reached the basic funding goal on the Kickstarter campaign! Thanks to the backers – just shy of 50 of y'all – who pushed us into the new maps territory! Dragon Heresy will have some new, and attractive, adventure support.
So, I'll reach out to Glynn and we'll start chatting about the upgraded maps. That happens today.
For the rest, right now, I'll be doing hardcopy fulfillment via Print-on-Demand.
Future Stretch Goals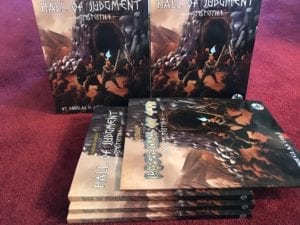 At $3,500, it becomes feasible to upgrade to a digital print run. As noted in the goals section, that's about 75 more people at the current average pledge level. At the risk of self-immolation, this seems likely. The print quality here will be equivalent to the Hall of Judgment book . . . which has been well received by those that got it.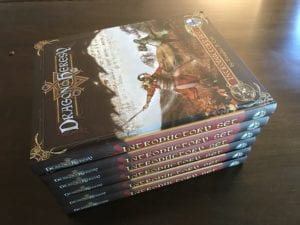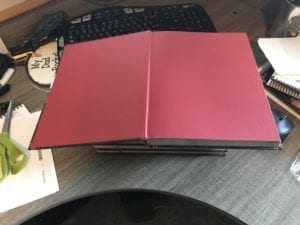 The $6,000 and $7,500 levels are not out of reach. If the 200 folks that have Dragon Heresy but do not have Lost Hall of Tyr come out to play, that'll take us almost all the way to the final print run goal. If the campaign reaches as many people as the first Lost Hall campaign, we'll get lay-flat softcover with 105# paper.
For now: Thank you! In the meantime, please do click the "I'm a backer!" share links, and help draw more attention into the campaign. Thanks, and have a great weekend!